"The unfailing love of the LORD never ends! By his mercies we have been kept from complete destruction. Great is his faithfulness; his mercies begin afresh each day. I say to myself, "The LORD is my inheritance; therefore, I will hope in him!" (Lamentations 3:22-24)
What a year we all have had! A generous dose of joy and excitement, along with a heap of grief and confusion. While some rejoiced in their victories, others cried at their losses. Yet each of us – you and me – was sustained by God's merciful and faithful hand! Whatever good or bad we're leaving behind in 2012, our Lord Jesus is near to us as we step into a brand new year!..
Just as Samuel after the battle, we want to proclaim at the end of this year, "Thus far the Lord has helped us" (1 Sam. 7:12). We praise our Father for providing for our families when we were unable to, for sustaining our health when we thought our bodies a lost cause, for stirring hope and strength within us at the end of our failed attempts, for humbling us when our successes blinded us, for walking with us and carrying us when we feared we were alone… What an amazing, powerful, loving God we serve!
Along with our kids we pray for a blessed 2013 for you and us. May our eyes see the mighty hand of our God, our ears hear His voice, and our hearts follow Him daily in this new, exciting chapter of our lives!..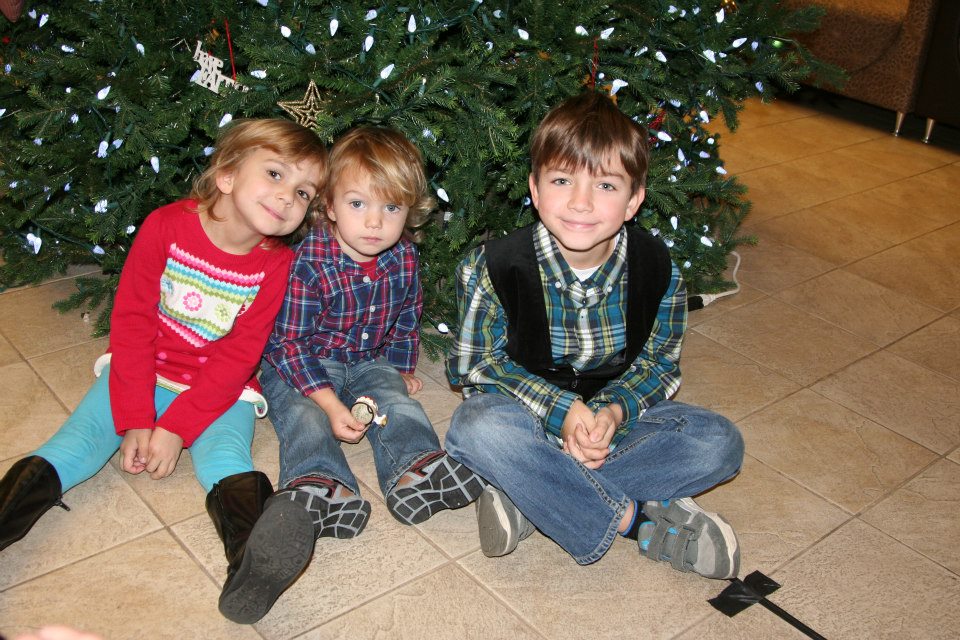 Have a Blessed New Year!