Charles Spurgeon, called 'The Prince of Preachers', has left a rich legacy of written works – his sermons, notes, illustrations, examples, anecdotes, that continue to fascinate the reader with their depth and wisdom.
For a long time we have aspired to add some of Spurgeon's works to OSNOVA's bookshelf. After months of work we are excited to present the Osnova Spurgeon Library, as we are offering you the first two publications:
– Feathers for Arrows, and
– Barbed Arrows from the Quiver of C.H. Spurgeon.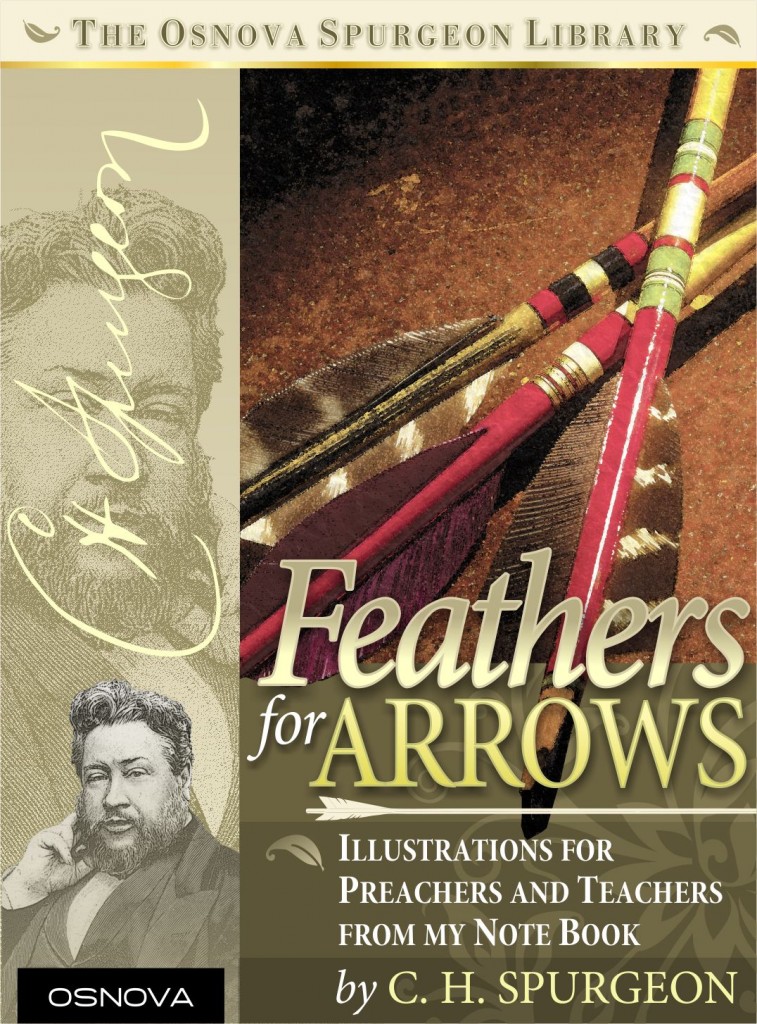 Feathers for Arrows is a book of illustrations for preachers and teachers, written by Charles Spurgeon. This volume includes hundreds of metaphors, stories, anecdotes not found in Spurgeon's sermons, along with additional clippings from his favorite writings and the notes he jotted down on his travels.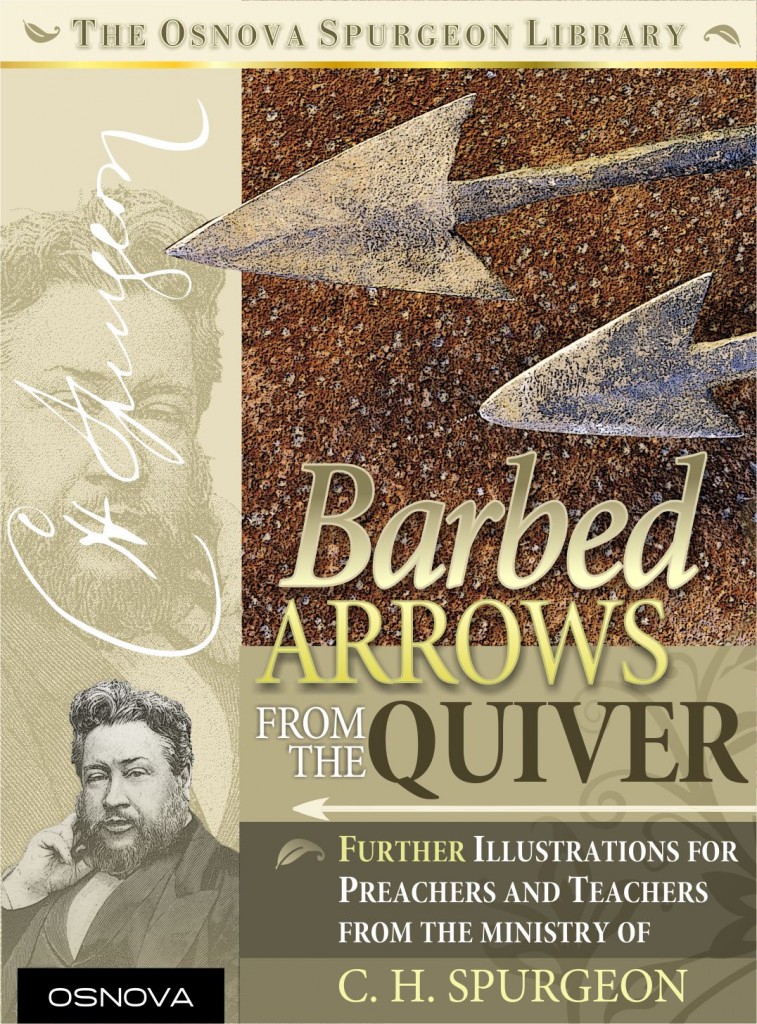 Barbed Arrows from the Quiver of C.H. Spurgeon is the most quotable and accessible compilation of Spurgeon's preaching and writing, that was intended as a companion to Feathers for Arrows and was compiled from the sermons of Charles Spurgeon by his son.
It contains a large collection of illustrations, anecdotes, short stories, and insightful quotations, all of which are organized by topic.
This book is a companion volume to Feathers for Arrows.
UPDATE: As of February 21, 2012, two more wonderful books are available as a part of The Osnova Spurgeon Library for Kindle:
–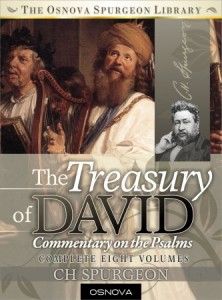 The Treasury of David, the commentary on the Book of Psalms, Spurgeon gives his personal exposition on each verse of the Psalms, enriching it with extracts and quotes from hundreds of Bible commentators of his time as well as the great Puritan expositors of the seventeenth and eighteenth centuries.
" The delightful study of the Psalms has yielded me boundless profit and ever-growing pleasure; common gratitude constrains me to communicate to others a portion of the benefit, with the prayer that it may induce them to search further for themselves." C.H. Spurgeon, Preface
–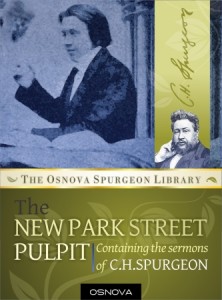 The New Park Street Pulpit, a complete set of six volumes containing 347 sermons from the Prince of Preachers published between 1855 and 1860.
All of these e-books are currently available on Amazon.com and will be a great find and a blessing to everybody who seeks to deepen their understanding of the Scriptures.